Friday | January 29, 2016
open printable version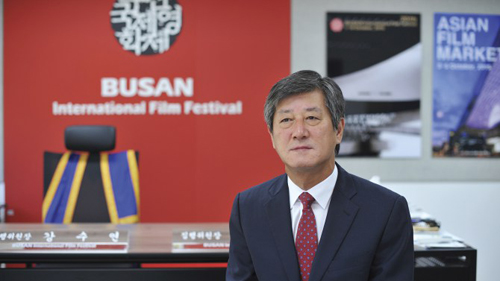 Lee Yongkwan.
DB here:
The first, only slightly overdue: Tony Rayns criticizes the ongoing efforts to dismiss Busan Festival Co-Director Lee Yongkwan. Tony's open letter is at Geoff Gardner's estimable blog.
As far as I can tell, this turn of events has scarcely been covered in the English-language film press. Mr. Lee  has been beleaguered for some time. The initial pressure on him goes back to 2014, and his response came early the following year. A spring 2015 meeting of South Korean filmmakers defending him is reported here.
The second announcement is that Peter Labuza, mastermind of the Cinephiliacs, has mounted two podcast interviews with us. The one with Kristin is here, the one with me is here. We thank Peter for asking us to participate, and we hope that people think our comments are worth a listen.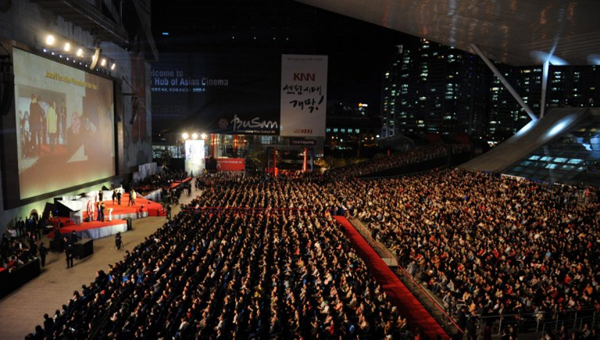 Opening ceremony, Busan International Film Festival, 2015.