Friday | December 12, 2014
open printable version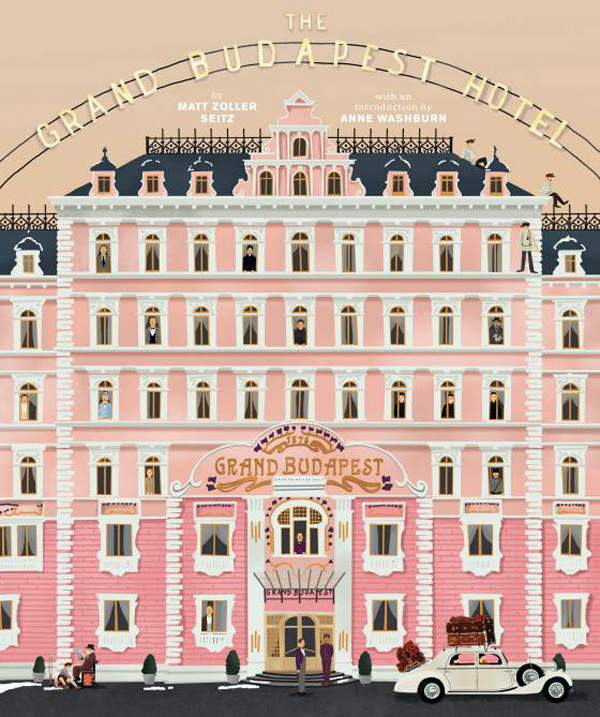 DB here:
I didn't plan it, but this has been the year of Wes Anderson on our blog.
After an entry on The Grand Budapest Hotel and its play with aspect ratios, I posted an analysis of Moonrise Kingdom (my favorite Anderson movie). Now comes a book from the indefatigable Matt Zoller Seitz that continues the work of his splendiferous Wes Anderson Collection.
Matt provides critical commentary, natch, along with many interviews with Anderson and his creative team. Some critics have a look-in as well. I add my $.02.
You can read more on Vulture here. Available from Abrams on 10 February–too late for the December holidays, but well ahead of Valentine's Day.