Sunday | September 21, 2014
open printable version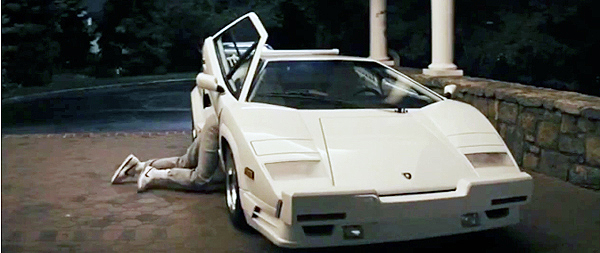 The Wolf of Wall Street (2013).
DB here:
Michael Neelsen is a filmmaker and consultant based here in Madison. In a discussion on ReelFanatics Michael and I consider some ideas about cinematic storytelling. My allergies gave me some Clintonesque hoarseness, and there are some things I'd rephrase better if I were writing them down, but maybe you'll find something of interest there.
A couple of blog entries are relevant to our conversation: one on The Wolf of Wall Street and another on American Hustle. The first of these links to a general analysis of film narrative originally published in Poetics of Cinema and available elsewhere on the site. Our discussion of suspense and surprise harks back to other entries too, in particular those about Hitchcock and the bomb under the table (here and here). In the podcast I mention the Godard film Adieu au langage as well because I was then working on this blog entry.
You can also visit Michael's company site StoryFirst.
Thanks to Michael for an enjoyable discussion, and for sharing it via podcast.