Tuesday | May 17, 2022
open printable version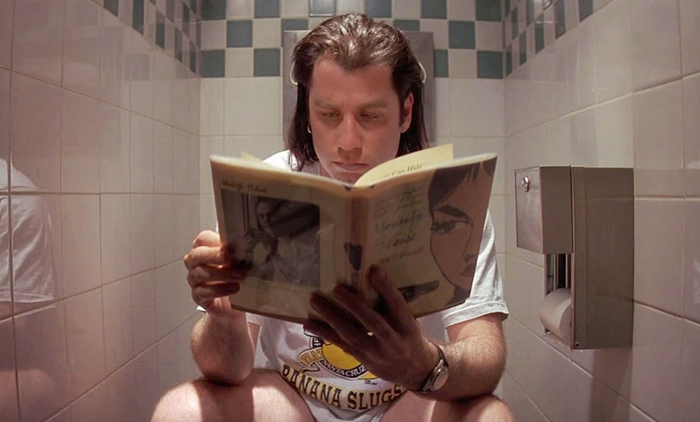 DB here:
For some years we've offered digital books for sale via our site. These are either original works, like Pandora's Digital Box and our Christopher Nolan study, or updatings of out-of-print publications like Planet Hong Kong and On the History of Film Style. Those have been available through purchase via PayPal.
I was never comfortable with using that service, but its ubiquity favored it. Now that its chieftain, billionaire Peter Thiel, is bankrolling Ohio Senate candidate J. D. Vance and other mega-MAGA figures, we see no reason to add to PayPal's revenues, not even the few cents it receives from a purchase here.
So starting today, all the books formerly for sale are free to all. They sit in a stack on the right of this page. They are unlocked pdf files, and can be read or downloaded as you wish. Click on whatever interests you.
Thank you to all our readers who purchased some books in the past. We hope that making other titles easily available will attract you as well. Thanks as well to those educators who have asked students to use these in course work. If you haven't acquired any of these so far, you're welcome to pick them up!
---
Thanks as ever to our web tsarina Meg Hamel for setting up our online book sales originally, and for liberating them today.
P.S. 17 May 2022: Some readers have noted that Peter Thiel may no longer have an association with PayPal, as he sold his founding interest in the company in 2002. But he may still be one of several stockholders. Still, if we're in error, we regret it and apologize. We don't regret highlighting his deplorable political activities. And we're glad to release the books.