Sunday | November 13, 2016
open printable version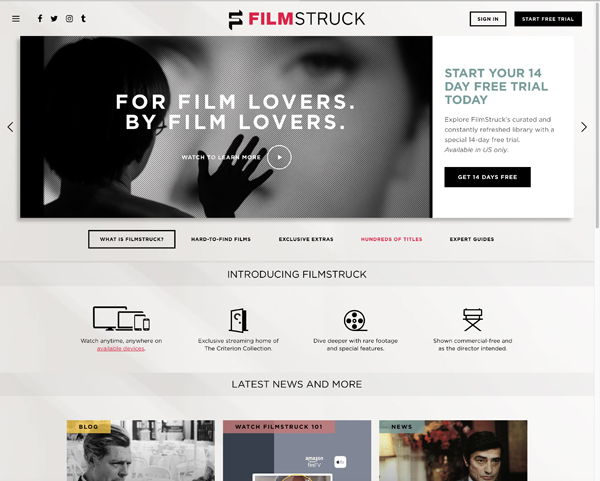 DB here:
In light of the cataclysm that struck on election day, to return to talking of films can seem frivolous. We've delayed posting this blog because we, like millions of other people, are seized with a dread as to what may come for our friends, our neighbors, our country and the world.
At least for the moment, though, we can't stop living other aspects of our lives. Judging by the attention our entries continue to get in these days, we think that we should keep trying to provide ideas and information about film. Art is important too.
Thunderstruck by FilmStruck
You probably know that Turner Classic Movies has partnered with the Criterion Collection to create a streaming service called FilmStruck. There's a comprehensive overview of the service on Variety, and Peter Becker has an invigorating introduction on the Criterion site.
The library includes many hundreds of films, mostly foreign imports and independent features and shorts. Many of the titles come from US non-studio distributors, but a vast number are from the Criterion library. Many will be titles not available on DVD.
It's an all-you-can eat subscription service. For $6.99 per month you can get a basic membership in FilmStruck, and that will provide hundreds of titles, including many Criterion ones. For an extra $4, you can add on the Criterion Channel, with a huge additional selection (about 500 titles at any moment). There's an annual rate covering both for $99. You can sign up for a 14-day free trial here.
Both wings of Filmstruck include the sort of bonus materials found on DVDs: background information, archival footage, talking heads, and video essays. The Criterion titles include voice-over commentary you can play while watching. I'm especially excited by the prospect of having the filmmakers' commentaries from out-of-print laserdisc editions (e.g., Boogie Nights). And the FilmStruck site is already hosting, for free, a rich array of blog entries by experts (Pablo Kjolseth, Kimberly Lindbergs et al.) offering perspectives on the library titles.
The films can stand singly, but they're also gathered into groups by theme, director, nation, or whatever.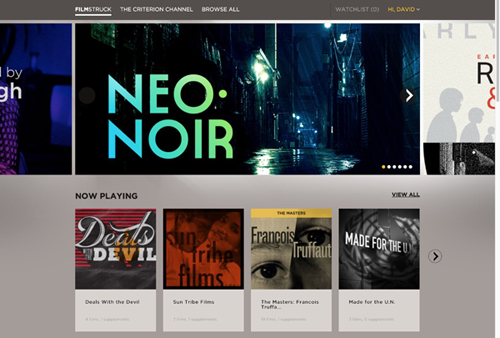 The Criterion Collection is richly curated too, with new groupings and titles highlighted every day. There are even Friday night double features, and new releases constantly refreshing the pool. And there are special events, like an evening at Manhattan's wonderful Metrograph theatre.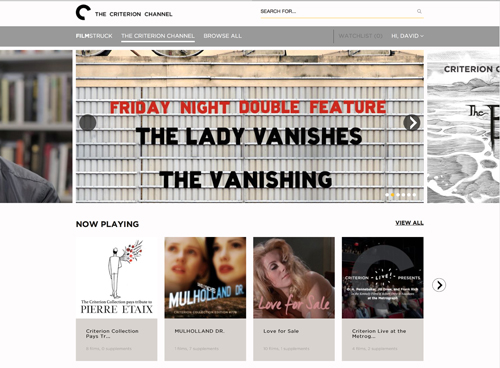 This double feature is introduced by Michael Sragow on the regular Criterion website, so the synergy is tight.
In addition, there are new introductions and appreciative discussions of films. For example, our friend Sean Axmaker has some coming up. And there are continuing series with film-struck partisans.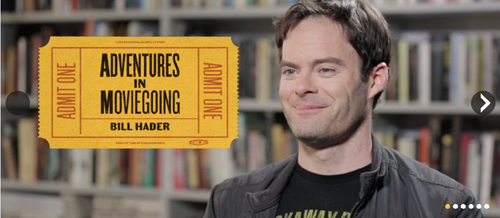 At present, FilmStruck can be streamed on any computer or laptop, Amazon Fire, recent generations of iPad, and other devices. But not on your iPhone, pleeze. Roku and Chromecast access are coming early next year.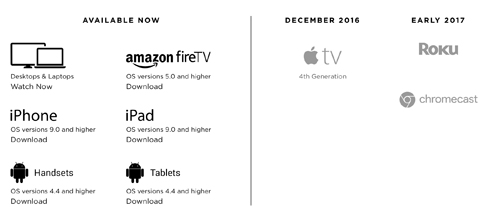 In short, this is a treasure house for fans of classic foreign and American films. Some older Hollywood studio films are available (e.g., Brute Force from Criterion), but I bet more of the TCM library studio will migrate to the service. I'm itching for those beautiful Warner Archive items.
FilmStruck and us (and you, we hope)
We are honored and happy to be involved with FilmStruck. Under the blog rubric, "Observations on Film Art," Kristin and I and Jeff Smith, our collaborator on Film Art have launched a series for the Criterion Channel. We offer short appreciations of particular films and filmmakers.
There's a video introduction to the three of us…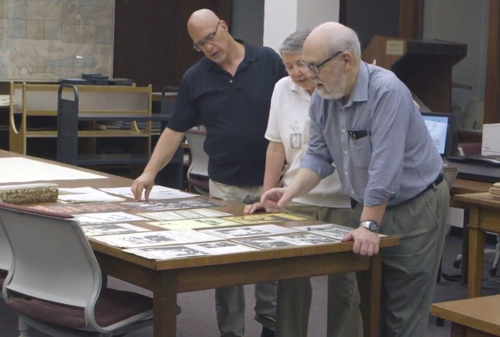 … including some potentially embarrassing vintage images.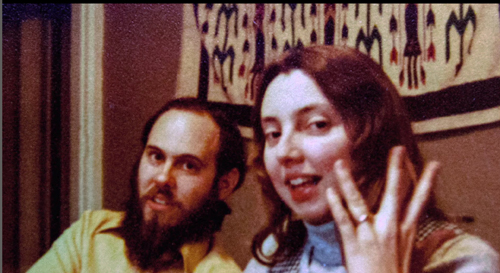 Here's our first entry, featuring Jeff Smith.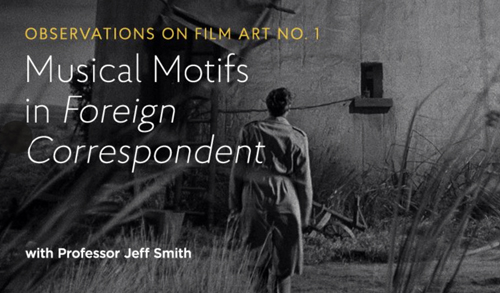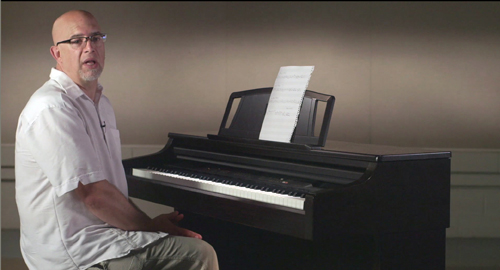 Coming up are Kristin on Kiarostami, and me on L'Avventura and Sanshiro Sugata. We hope to post about one per month.
Our discussions are analytical, focusing on particular techniques of style and narrative. They don't contain crucial spoilers, so most can be watched before the film as well as after.
Of course we're tremendously excited to get our ideas out there in a new platform. We conceive the series as like our blog—applying our research into film form, style, and history to films in a user-friendly way. We hope that we'll find an audience among cinephiles as well as among more casual viewers who simply want to get more out of the films they see.
As the installments go online, we hope to post blog entries that flesh them out. Jeff will soon be posting an entry that supplements his Foreign Correspondent analysis.
My email address is still visible on every page of this site, so if you have responses to the FilmStruck versions of "Observations on Film Art," we'd welcome hearing them. We look forward to working with our colleagues at Criterion—Peter Becker, Kim Hendrickson, Grant Delin, Tara Young, Penelope Bartlett, and all their associates. This ought to be plenty fun.
---
Thanks to Mary Huelsbeck and Amy Sloper of the Wisconsin Center for Film and Theater Research for letting us prowl the premises for our introductory video.
At Stream on Demand, Sean Axmaker reviews the FilmStruck project.
P.S. 15 November: Peter Becker talks with Scott Macaulay of Filmmaker about the ambitions of the Criterion Channel, with many details about films and filmmakers to be showcased.