Thursday | June 9, 2016
open printable version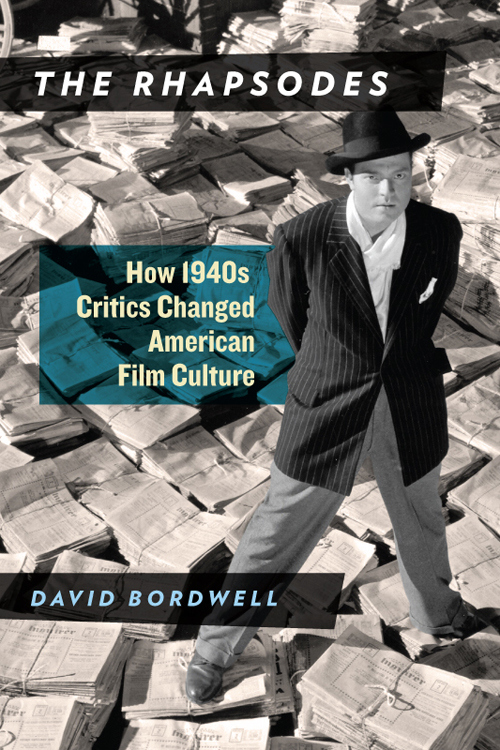 Tonight at 7 I'll be at Videology, in Williamsburg, Brooklyn. Thanks to Erik Luers and Austin Kim for inviting me. We'll talk about film critics of the 40s (Agee, Farber, Ferguson, Tyler) and–I hope, film reviewing today. (I have things to get off my chest.) If you're in the mood and in the neighborhood, why not come by? There'll be copies of the book around, and order forms for discount copies as well.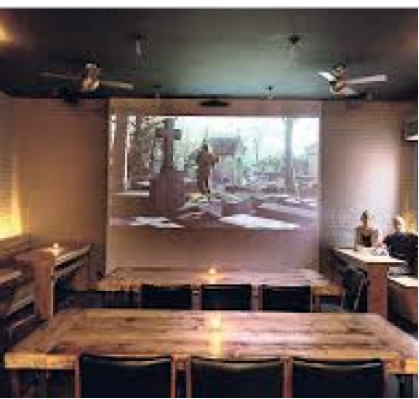 Lest this look too monastic, recall that there's also this.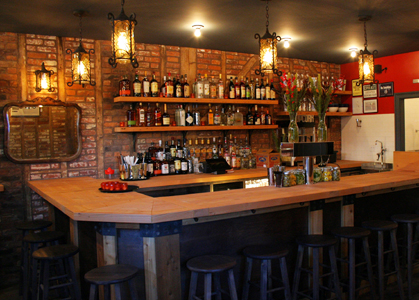 Videology info here: http://videologybarandcinema.com/.