Thursday | April 4, 2013
open printable version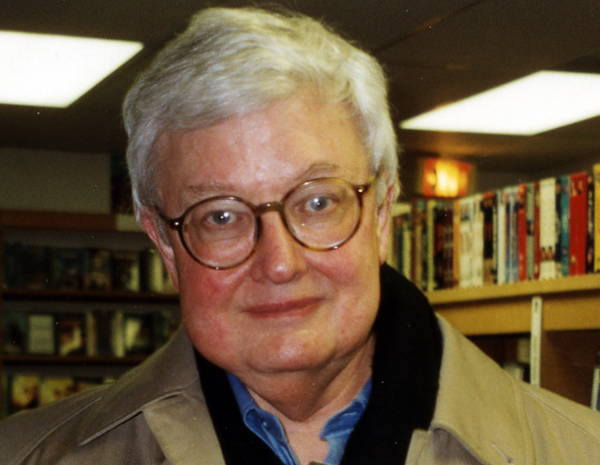 Roger Ebert at 4 Star Video Heaven, Madison, Wisconsin, 2003.
Kristin and David:
Roger died today. We can't do him justice in such short compass, but we do want to acknowledge him and his life. He was an unstinting friend to us, and a great and good force in American film culture.
The Sun-Times obituary is here.
Later 4 April: Jim Emerson's personal tribute is here.
5 April: Chaz Ebert's statement is here.
6 April: Jim Emerson has gathered a constantly expanding collection of tributes here.
7 April: Rodney Powell of the University of Chicago Press offers recollections here.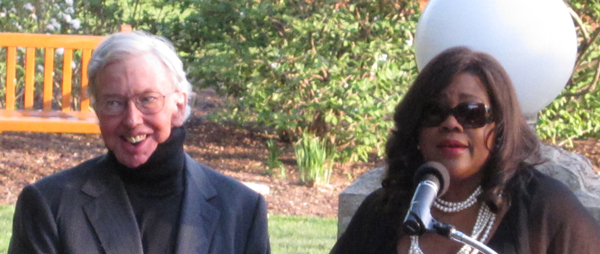 Roger and Chaz Ebert, Ebertfest, Urbana, Illinois, 2010.