Saturday | July 24, 2010
open printable version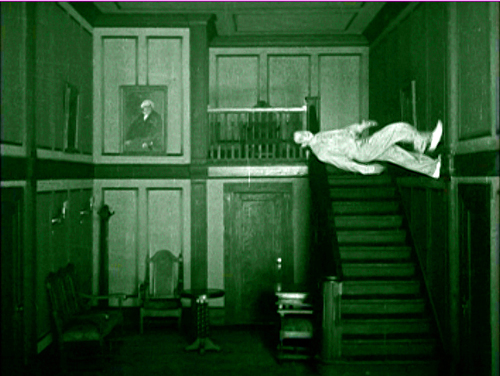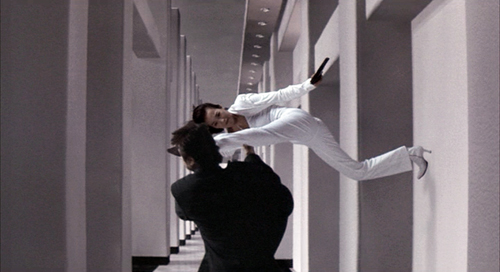 When the Clouds Roll By (Victor Fleming, 1919); So Close (Yuen Kwai, 2002).
DB here:
Kristin will be posting a new entry in the next couple of days, but in the meantime, here's news of another enhancement of this site. It's the very lengthy list of categories you see on the right.
The blog will be four years old this fall, and we've written nearly 360 entries. Some of those are brief and ephemeral, like this one, but many are big. Several entries range over many topics or various periods of film history. Likewise, our festival reports often sweep across a range of directors, genres, and national cinemas. So we thought it was time to expand the categories pertaining to our posts.
We also thought that a finer-grained set of categories would let you see the scope of topics we've considered over the years. Maybe you didn't know that Harold Lloyd or American indies or New Zealand cinema were some of our recurring concerns. In addition, the long right wall makes it easier to dig up older posts when a new film is released. For example, readers interested in Inception (about which I hope to write soon) can have a look at two substantial entries on other films by Christopher Nolan.
The result is the extensive, we hope not daunting, list of categories. These categories apply only to sustained discussions. If we merely mention Ford or screenwriting in passing, that doesn't qualify for inclusion. Even if a director's film earned a couple of paragraphs in one entry, we didn't create a category for that person. That would have made the list enormous and cumbersome. What we have are the names and topics that frequently crisscross the blog entries. But of course the Search function enables you to locate every mention of any person, idea, or film you're interested in.
We hope that this new wrinkle makes our blog more intriguing and helpful for our readers, whom we thank for their continuing support.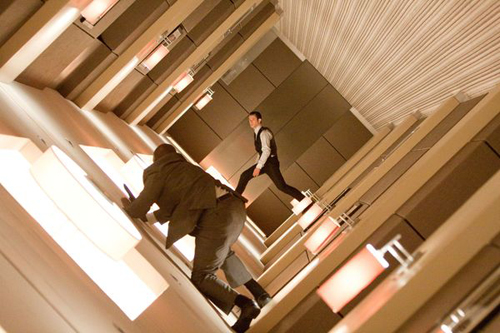 Inception (Christopher Nolan, 2010).