Sunday | July 3, 2011
open printable version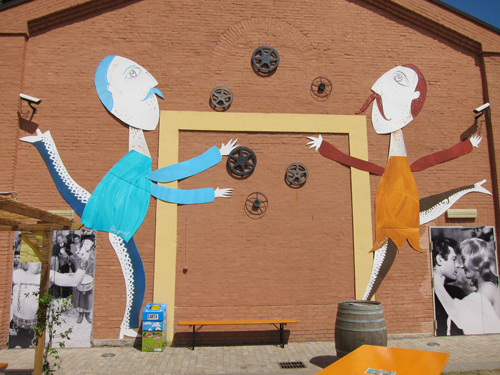 The High and the Mighty: The view from the café at the Cineteca of Bologna.
DB here:
Bologna's Cinema Ritrovato has just ended, and while Kristin and I hustle to write some final entries about films we've seen, here are a few images, or maybe lobby cards, from the biggest Ritrovato yet. If we've so far posted fewer dispatches than in previous years…that's largely because the expanded screening list (a fourth venue was added) kept us busy!
If you're unfamiliar with the Ritrovato, our 2007 orientation is here. For a complete account, check our category Festivals: Cinema Ritrovato. And for many more images from the festival, see the Ritrovato page here, which includes shots of Bertolucci and Charlotte Rampling, as well as a video of a Piazza Maggiore mini-concert.
The Crowd: A full house for Murnau's Der Gang in die Nacht.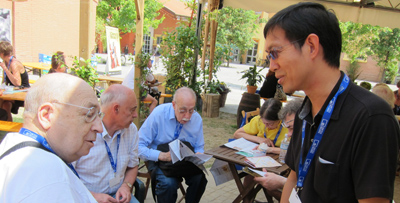 Café Lumière: Pierre Rissient, man of the cinema, and Li Cheuk-to of the Hong Kong International Film Festival.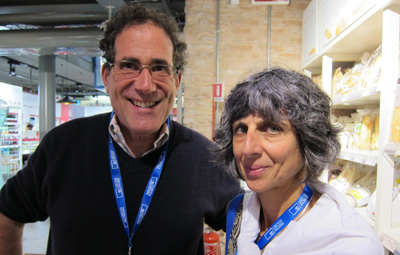 Le silence est d'or: Silent-film impresarios Jon Gartenberg of Gartenberg Media and Kim Tomadjoglou, curator of the Alice Guy Blaché retrospective.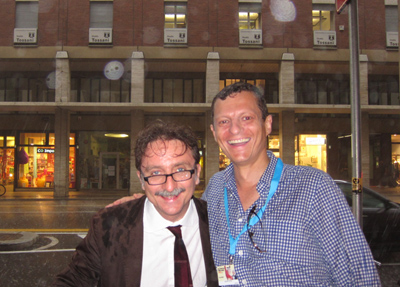 Summer Storm: Gian Luca Farinelli of the Cineteca and Peter Becker of Criterion take shelter in a portico.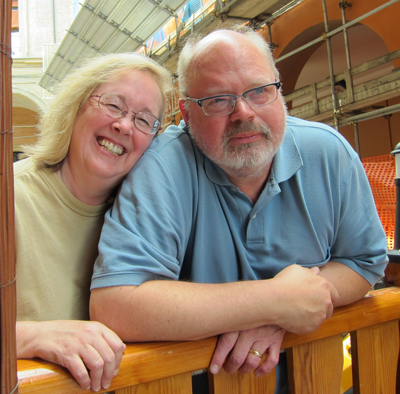 In the Mood for Love: Susan Ohmer and Don Crafton of Notre Dame University.
Make Mine Music: Maud Nelissen and Donald Sosin, virtuoso accompanists for Bologna screenings.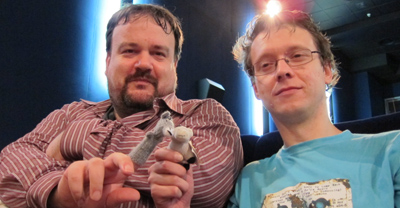 Le Doulos (x 2): Olaf Möller and Christoph Huber of the Ferroni Brigade pioneering a new form of digital cinema.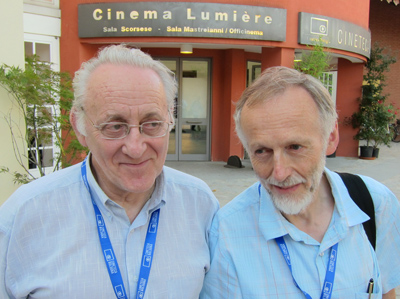 The History Boys: Naum Kleiman of the Moscow Central Cinema Museum, and Ian Christie of Birkbeck College, University of London.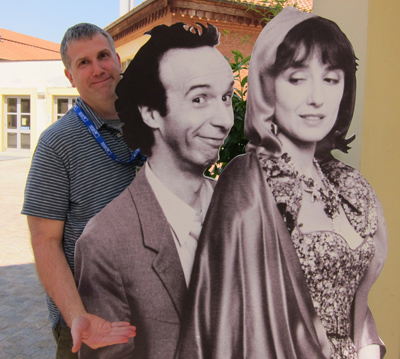 Gentleman Jim: Jim Healy of the University of Wisconsin–Madison Cinematheque.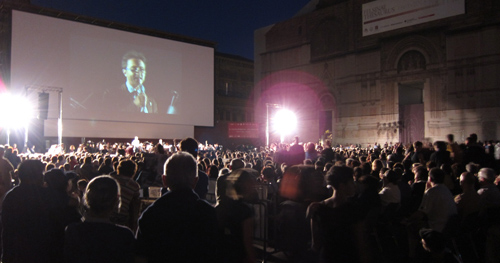 Cinema Paradiso: Introduction to one of the nightly screenings on the Piazza Maggiore.