Tuesday | June 23, 2020
open printable version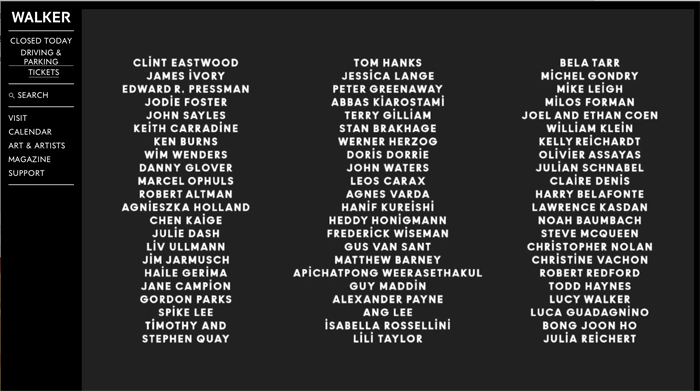 DB:
For decades, the world's top filmmakers have made pilgrimages to the splendid Walker Art Center of Minneapolis. A series of astute curators of film provided a keen public with in-depth conversations about cinema. Now, suitable for a podcast-friendly era, the Center has given the world precious recordings of those discussions.  The talent on display is overwhelming. Here's just the half of it.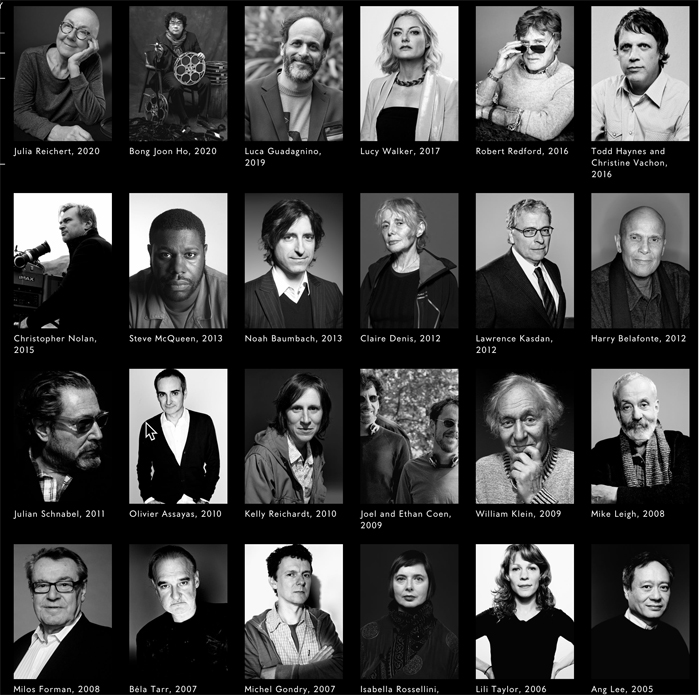 Some dialogues are audio only, but many are carefully mounted videos, with stills and clips. The questioners have been chosen from the ranks of archivists, programmers, critics, and academics. (I did one with Altman in 1992.) There are also written transcripts available for download.
In all, this should provide cinephiles with a rich array of ideas and information for years to come: Film history on the hoof. Thank you, Walker demi-gods, for reminding us that the Internet can be benign.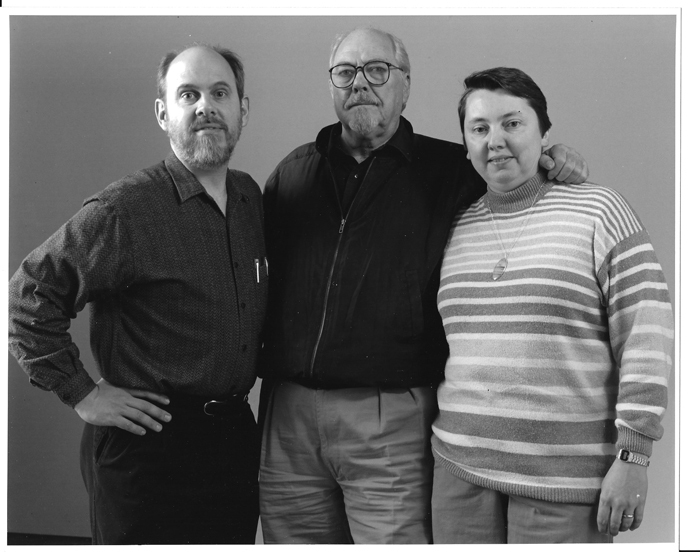 DB and KT with Robert Altman, Walker Art Center 1992.