Friday | February 8, 2019
open printable version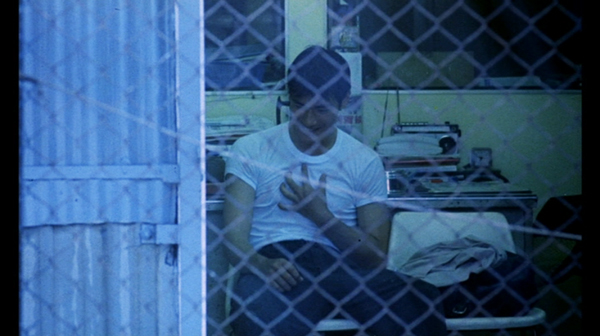 DB here:
Signed up as a Charter Member of the relaunched Criterion Channel? Good. Now you can stream the Movie of the Week: Chungking Express, one of the favorite films of nearly everybody I know.
It's streaming with Tony Rayns' excellent commentary, personal reflections from Barry Jenkins, and an installment in our series Observations on Film Art. Just running the trailer will get you worked up.
If you haven't signed on and you live in the US or Canada, you should get your free trial pronto. The 30-day trial period doesn't even start till the official launch on 8 April. That's two months off, meaning many more totally free, tightly curated Movies of the Week to come.
Wonder what next week's feature will be? Me too. It will drop, as everybody but me now says, on Wednesday. And Chungking will vanish. But just for a while, until the full collection bursts on the world in April. Then you can run Chungking Express every day if you want. Not the worst plan I've heard.
---
Thanks as usual to all the Criterionistas, especially Peter Becker and Kim Hendrickson.
I wrote a personal note on Chungking Express when it first surfaced on the FilmStruck platform of the Criterion Channel.